A luxurious home is beyond skillful interior design, flashy fittings and high-end furniture. Even with a little bit of creative planning and careful strategy, you can have a stylish, elegance and designer-like home without emptying your pocket.
Professional home renovators and interior designers are often faced with the challenge of making a home super deluxe and extremely luxurious in a limited budget. It's all about where and how to spend and save altogether which requires extreme precision and insights on your finances.
Let's have a look at how to give your home a fresh, new and luxury look without overspending.
Tune-Up Your Plumbing Fixtures
Attention to details is the best way to start with interior upgrades. Go for smaller things first like faucets and plumbing fixtures in the bathroom and kitchen. Other than worn, rusty and outdated looks, unmanaged and damaged fixtures may run you into more trouble like water leaks, damage to pipeline and drains, and so on. Replacing these with new, sustainable and smarter options such as automatic sensor-based faucets that also prevent water waste.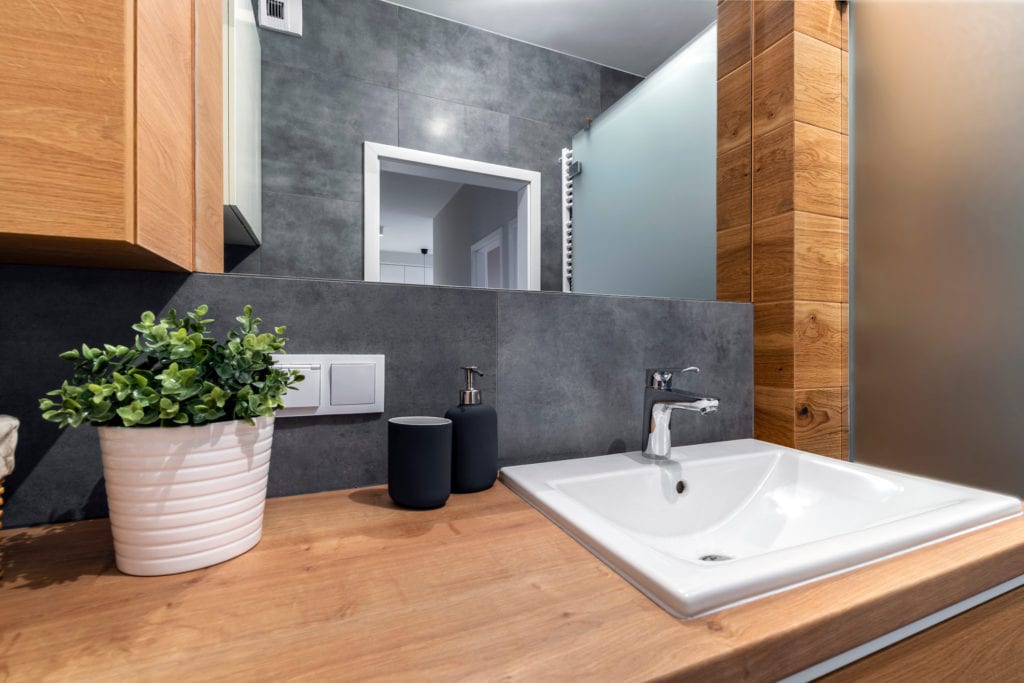 A complete bathroom renovation is something else but it all depends on your budget. To keep things moving without giving up the looks and performance, go with smaller fixes and upgrades like sink, kitchen slabs, faucets and fixtures.
Customise Your Crown Moulding
If you're looking to give your room a super fine and perfect finish with a distinctive appearance, upgrade the crown moulding with a fresh coat of paint. Although white has always been a classic choice given to its bright and cool features, a darker more customised touch can change the entire appearance.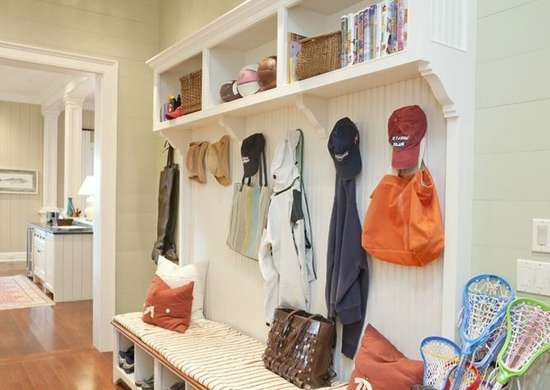 Still, it's better not to opt for something too dark or bold but make it a combination of lighter and darker shade that draws attention. In-case you're having trouble choosing the paint or confused between the contrast, call in a professional interior design company or home renovation experts to suggest the perfect match within your budget.
As for the moulding, keep it as per the size of the room because modern is defined with minimalism. Opting for something heavier and overwhelming can ruin even a finest design and wall paint.
Redefine & Shine the Lights
Whether dim or bright, lighting can significantly change your mood as well as the interior's environment. Adequate and comfortable lights can give even an old interior a pleasing cover but inadequate and improper lighting fixtures return a dull and run-down look.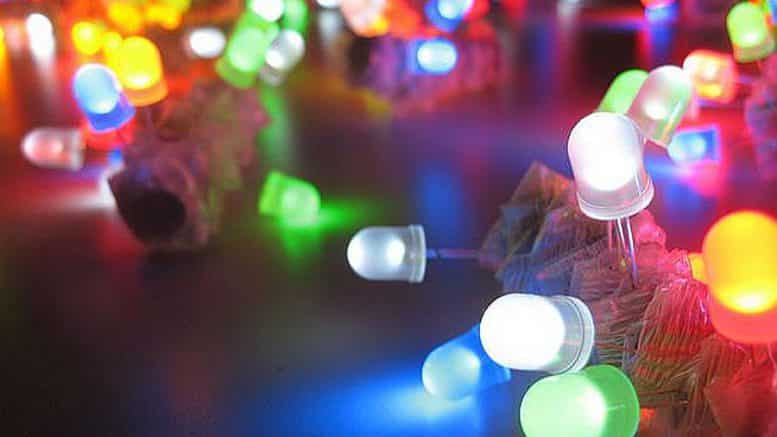 It's possible a room doesn't have any wall or ceiling lights but there're floor and table lamps. Whatever the type and installation of the lighting fixtures, you can go with less-expensive options such as brass or concrete with brighter lights to actually serve the purpose.
You can even go along with ambient, task and accentuated lighting fixtures or use a combination of all three to go a step ahead with creativity. Connecting all three can surely give your home interior a modern and well-planned look. From a stunning chandelier to something more classic and minimalist pendant lights, you can conveniently go along with any of your favourite picks within the budget.
Build-Up an Accent Wall
Adding a particular accent to any home interior is to make it more prominent. Same goes for an accented wall that's sure to standout in a room or anywhere else in your home, becoming a focal point. To have an accent wall is an inexpensive way to dramatically change the room's interior appearance as long as it's being carried out properly.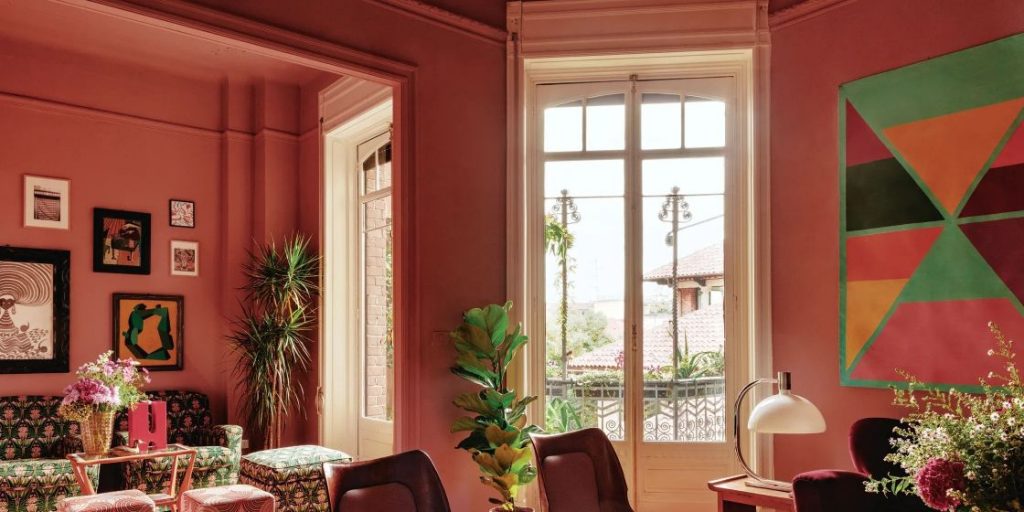 Picking up the right wall colour is important which must complement with the items you'll keep against the wall like a bed, sofa or fireplace. In an ideal situation, an accent wall shouldn't have any doors or windows. Go for a colour that's different from that of the room or you'll end up giving the area an overwhelming and odd look. It's better to consult with professional painters and interior design company to make it easy and right for you.
Floor Restoration
Other than walls, the second most important is the floor that can make or break your home's overall look. Because floor is everywhere, its appearance must be attractive and comfortable such as bare wood floors that have always been a preferred choice in luxury homes and the trend is making a huge comeback to give your home interior a deluxe feel without any overspending.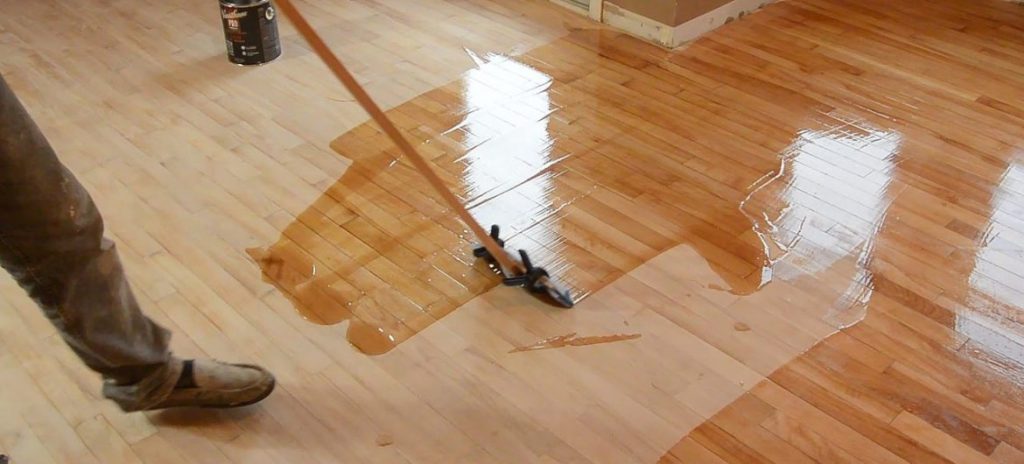 Changing entire flooring is indeed expensive and covering possible dents and scuffs with a carpet isn't a solution. Here's when you need to do some repairs and fixes while changing things for better. For something less laborious and intensive, self-adhesive vinyl floor tiles are budget-friendly and quite easy to install with a wide variety of design options.
Enhance the Entrance
There's a difference between store and entryway so if yours is piled with coats, bags, shoes and other such stuff, the entryway is definitely a big no. Make it more organised and elegant by including less expensive furniture, floor cushions or perhaps a multi-purpose hanging stand for the typical coats, hats, umbrellas and other such stuff.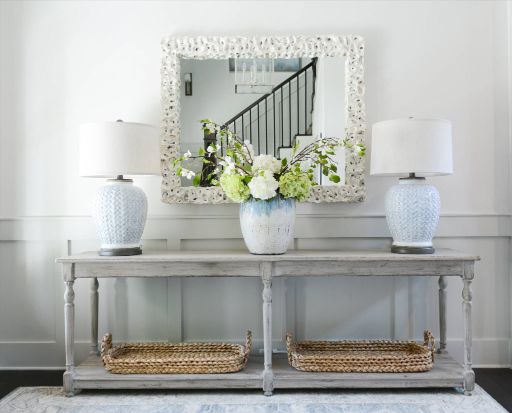 To make your home impressive, the outside is as important as the interior so it's up-to you to add a perfect finishing touch for a true luxury feel without overspending. Let the ideas shared above help you out with home renovation!