Do you want to beautify the hall of your home? We have hand-picked some cool texture painting designs. You can use them to paint the walls of your passageway. They will give a 'wow' look to your entrance.
The hall is the heart of a home. It carves a specific judgment in the minds of the guests about the host 
No, you don't have to go bankrupt to design and decorate your hall. Design lovers often prefer wall texture paints for the passage. Because they are familiar with the importance of walls in a hallway.
Gone are the days when using different hues was the only way to play up a wall. Now, wall texture design is one of the latest wall paint ideas. 
Texture paint design looks fashionable and awe-inspiring. But, the people who are always looking for something rare, want to know the newest wall paint texture designs. For such people, we have come up with plenty of ideas to paint the walls of their hall with texture designs. 
Optical Fantasy Wall Texture Painting Design
You can use fictional wallpapers to feature a visual phantom. You would find loads of fabulous wall-covering ideas on Pinterest and Instagram. There are wallcoverings that don pearlized ink dots that look like nail heads. You can use such a wallpaper with a sofa having metal studs. Both these items will mirror each other and give your hall a fancy and dreamy look.
If you feel reluctant, go for a printed wallcovering that gives off a deceptive image of texture.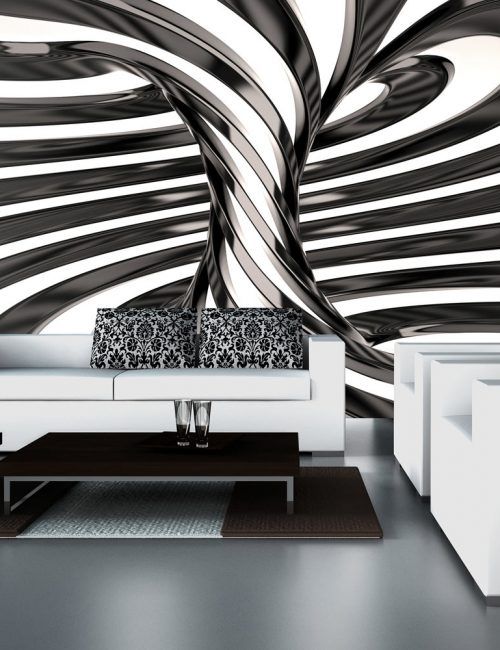 Elegant Floral Wall Texture Painting Design
When a house is designed with a minimalist theme, the wall texture style becomes even more significant. Minimal furniture allows walls to overshadow enormous living rooms. Therefore, many interior designers use graceful and mellowed texture designs.
Floral patterns can magically emphasize the wall and make it a center of attraction. No, floral isn't a monotonous texture design for the walls of a hall. There is a multitude of stunning options to pick from.
You can take the help of a company that provides reliable technical services in terms of house renovation. Their team can assist you in choosing the right floral wall texture design.
Ashwood Panels Wall Texture Painting Design
Whitewashing wood panels is a marvelous yet simple idea to give your room an exquisite look. If your living room's walls are already paneled, you can make them gleam with this idea.
Just whitewash the panels by watering down the paint. Next, sweep it on and instantly mop it. Repeat the process. Keep doing it until you get the color you like.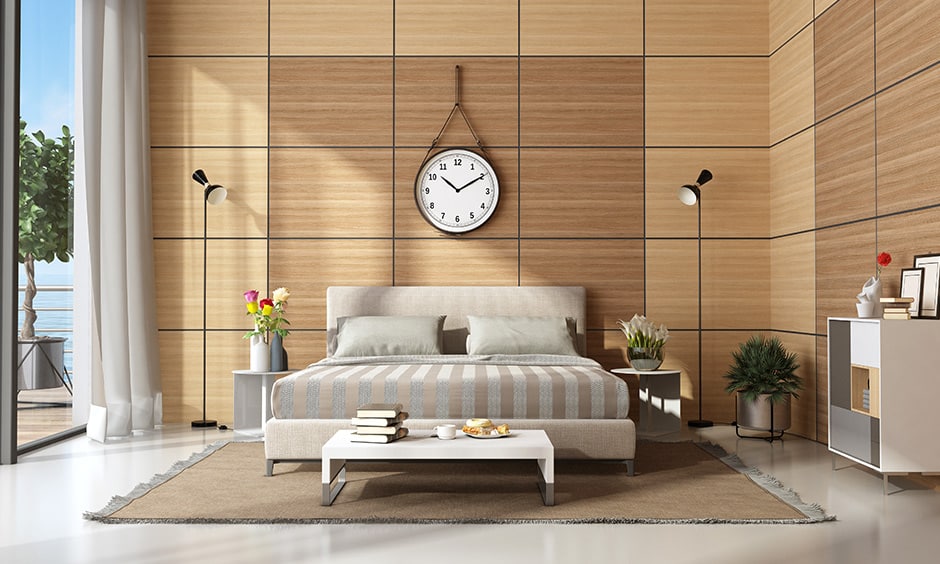 Royal Texture Painting Design
A royal texture style can rejuvenate your living room. These designs are vivid yet elusive and they will offer your hall a snug and rich vibe. Also, the royal paint design looks gorgeous on accent walls. You may want to find an expert painter and designer in Dubai and UAE to get a finished outcome.
Elegant Purple Textured Painting Design
If you want to keep your bedroom look a little lively plus modern, you should use a wall texture design that contains purple and lavender colors. The textured paint should be thickly formed regardless of the surface of the walls.
Nevertheless, this textured style will make your walls look magnificently polished. This design will certainly step up the game for your room's walls.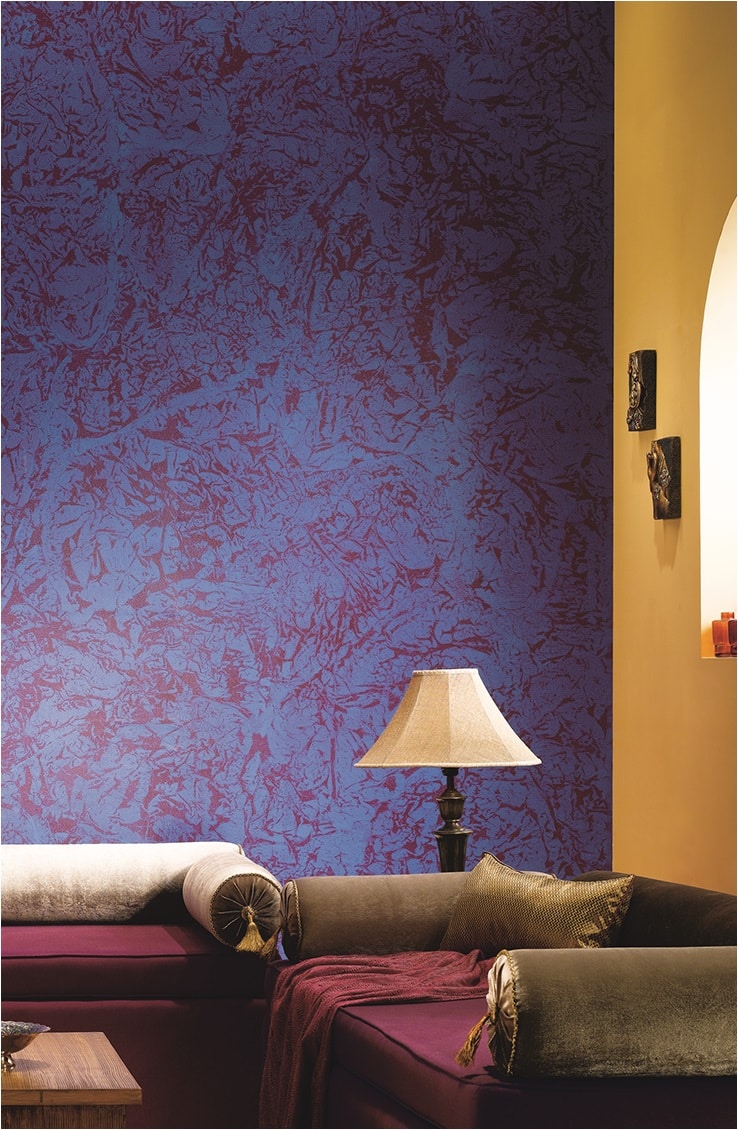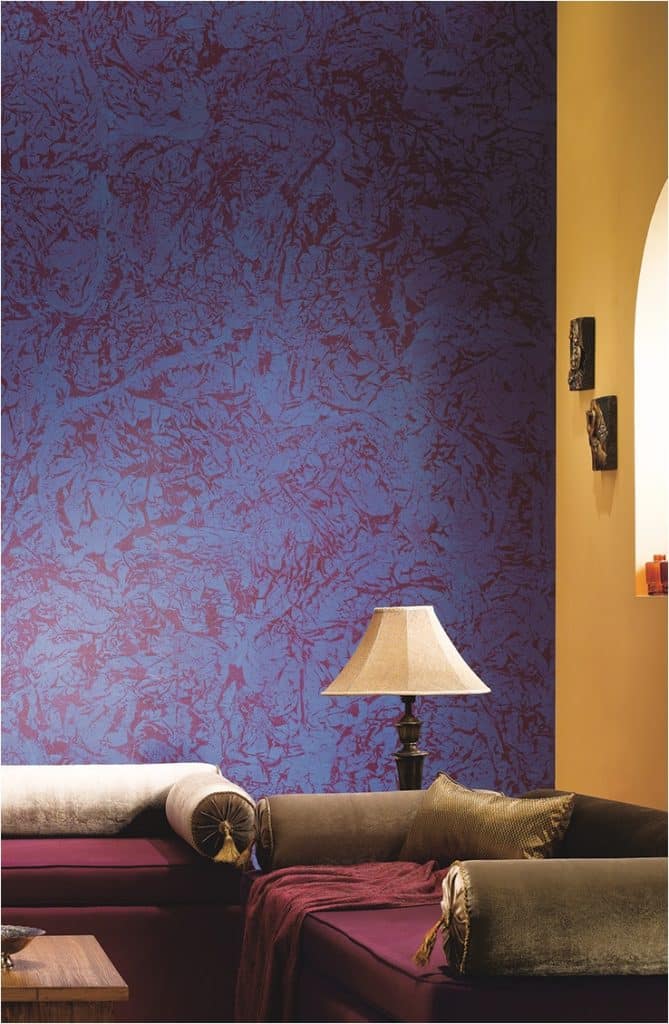 Texture Paint With Flat Plaster Paddle
If you paint walls using a flat plaster paddle instead of a brush or roller, the paint will offer the wall a little 3-D oomph. 
Paint your walls in light mossy green color with a flat plaster paddle. It will give your wall an artistic touch. And the wall will completely embody the room rather than only fitting in as a background. Professionals of a renowned painting company in Dubai can do it impeccably. 
Natural And Raw Patterns
Do you love the shade of rustic metal? For nature lovers, a rust box texture design can do the thing. Crude organic patterns of tarnished rust and battered metals offer a great wall texture style idea.
The unprocessed natural touch with a dash of contemporary taste will give an exquisite appearance to the room. Your room would look amazing with this classic and natural look.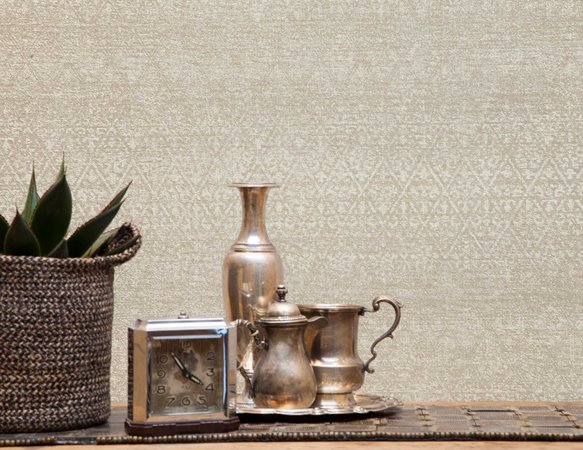 Printed Grasscloth Texture Paint Design
Many people want to show their love and appreciation of art through interior design in dubai. If you are a decor and design aficionado, printed grasscloth paint design is for you. It provides an incredible way to astonish visitors with your taste in art.
Just use the wall texture design to paint the walls of the hallway. The attractive patterns in this design are made by utilizing natural fibers. These include jute, seagrass, arrowroot grass, bamboo, and more.
A good painting company in Dubai can help you transform any dreary wall into an excellent-looking Printed Grasscloth textured wall. Their creative and dedicated designers and painters will do the magic for you.
Also, these textures offer a wonderful way to use natural fibers. And they give a vibrant and intense side to your wall.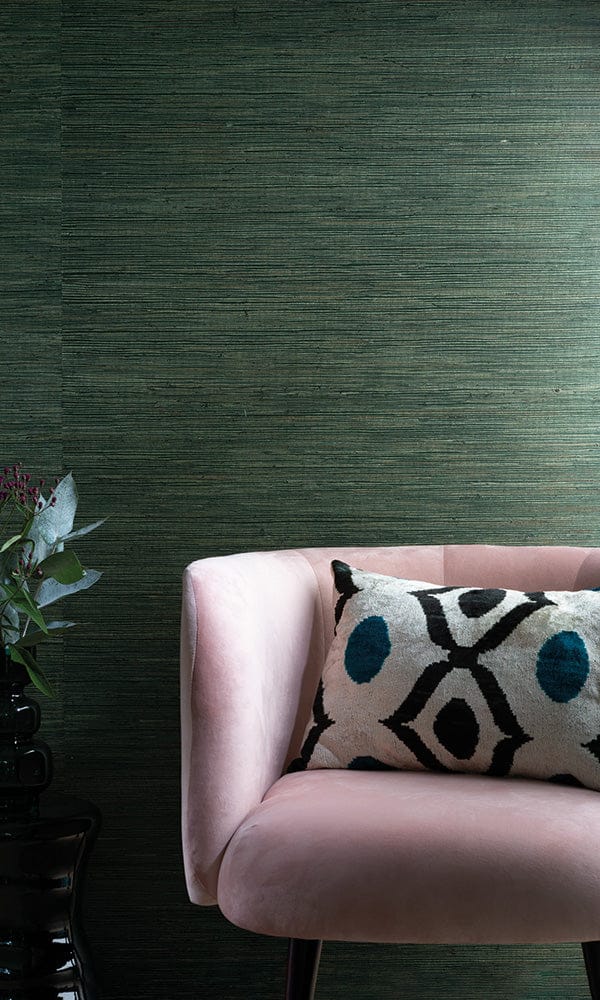 Blue And Golden Texture Design
The soothing and serene stroke of light blue with a dab of golden can make a texture paint design spellbound. The two colors balance each other well and so the design doesn't look bolder or softer.
As your entrance is your first impression, this design would enable you to leave a soft impression on the guests. This texture design will offer a fresh dimension of amazement and individuality to your hallway.
Also Check
Ocean Like Texture Paint Design
If you love the soft aura of the seaside, this design is for you. This design idea is textured to look like seawater. And the blue color can work as a tranquilizer with the peace it offers. 
You would then be able to experience the quietude and peacefulness of the coast while sitting in your home. The textured finish and the gleaming bluish tint will add a trace of glow and nature to your passageway. 
Attention-grabbing Shiny Finished Design
Our personalities can often be defined by one or more colors. More extroverted people get fascinated by ravishing shades and loud designs. They like to showcase their personality traits with the wall texture design of their hall.
Such people can opt for glistening paints that sparkle bright and raise the aura of the entire space. Good painting companies in Dubai often use shiny lacquered paint in their texture paint designs. It makes the space feel roomier. Does your hall have a dominant wall? If yes, then you can use this design idea if you would like a glossy wall in the living room.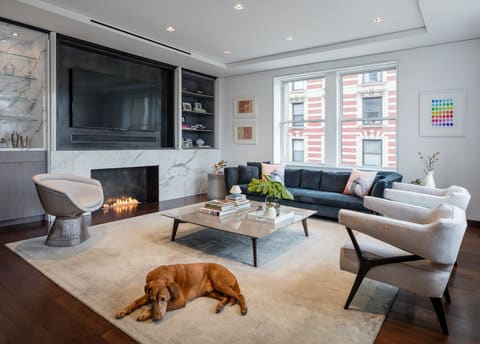 Conclusion
There are lots of creative and unique ideas to paint walls with beautifully textured designs. It's your job to select one that can leave a lasting impression on the guests. All the design ideas in this blog can make your passage look more vibrant and modern.
But, don't get lost in the ocean of hall texture designs available. Our options can help you shortlist some to make a final decision easily.