A good carpenter is essential to get your home renovation or work related to woodwork done in the best way possible.
We seek a specialist when we need some help related to any field. Carpenters specialize in doing robust, durable woodwork and ensuring it looks elegant. In Dubai city, carpenters have always been applauded for their mastery and service to society.
They build structures for our houses, industries, colleges, and every other building we use without thinking about who made it. Needless to say, you should know what you should look for in a carpenter to hire for your work.
Here are some things you should consider while you are on the lookout for your ideal carpenter in Dubai.
Ask around in your social circle
One common and reliable way to discover a suitable carpenter is to get references from your immediate contacts. Ask your work colleagues, friends, and family members about the best carpentry workshops in Dubai.
Dave Bentley from FMB (Federation of Master Builders) suggests taking references. Plus, when you visit a carpentry workshop, notice what it looks like. Also, pay attention to how they put their proposal in front of you. Because it signifies the quality of their work.
Their shop in Dubai city should be tidy and clean. It will show that they work in an organized way. And therefore, they are more likely to keep your project structured.
Test the mastery of the individual or company that provides carpentry services in Dubai in the work you need them to do. Otherwise, you would not be able to blame anyone but yourself if the person isn't apt enough. And they end up ruining your project.
Moreover, background checks are also critical. The vetting process ensures that the professional you are hiring can execute your work dynamically. It also helps you to understand whether their services are reliable technical services.

Search on internet
There would be many people in Dubai city who have completed a project or work like the one you want to do. But, how to find those people is the question here.
Well, you can read reviews and go to home renovation forums where people make recommendations.
A very helpful way is to search on Google by writing something like a carpentry workshop near me. Don't forget to turn on your location if it already isn't. You would find a list of companies and carpenters who provide carpentry services in Dubai.

Hire someone who specializes in the work you need to get done
There are many carpenters in Dubai who provide general carpentry services. However, it's best to employ a specialist. It will ensure they can execute your project marvelously.
For example, a rough carpenter can do a better job while building frameworks such as beams or posts. Similarly, a finish carpenter will perform well if you need to get your home finished like windows, flooring, and doors.
If you are looking for someone who can build custom-fit furniture for your home, you should try to find a carpentry workshop in Dubai that has furniture carpenters. Likewise, look for a repair carpenter if your existing furniture requires fixing.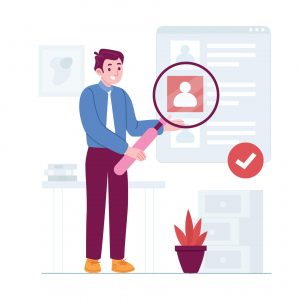 Enquire about materials they use
When looking for carpentry services Dubai, ensure that you know what materials a carpenter will use early on. Especially when you have a big project at hand like flooring your home.
Ask the carpenter to show you samples of what materials they will use. So that, you can view and touch them.
For instance, solid oak flooring is available in plenty of thicknesses, shapes, forms, and colors. In this way, if your carpenter is going to try to save some cash by using low-quality materials, you can stay away from them.
Discuss with your prospective carpenter in Dubai the sources of materials before the project even starts.
Tell them that they will have to source basic materials used in carpentry like Timber. They will likely have those materials in their carpentry workshop in Dubai. It's best that you don't go buying ironmongery too as laymen often end up buying the worst quality.
Now, only 'choice' materials are left. They include adornments such as doorknobs and finished kitchen fittings that people see.
If you are quite specific about your home decor, you can choose them yourself. Otherwise, you can leave it to your reliable technical services too.
David driver is a carpenter for 12 years. He believes that a homeowner can save a good amount of money if they discuss materials early on with the carpenters.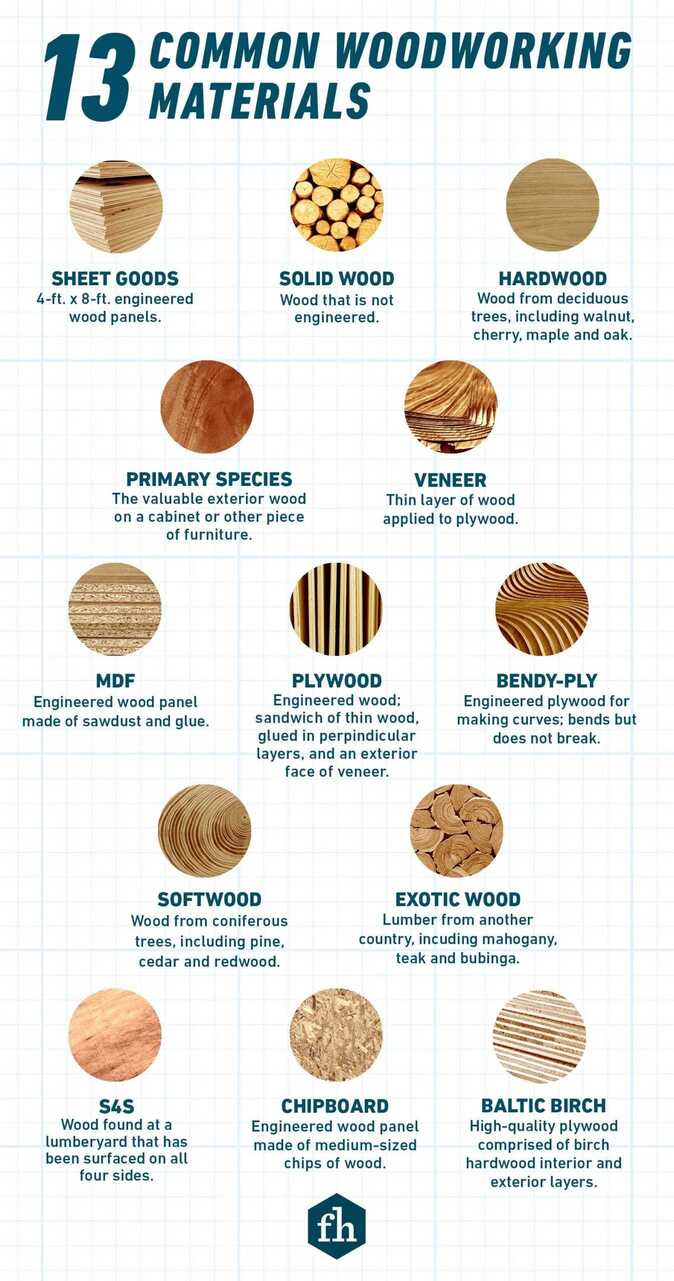 Check the Carpenter qualification
You should make sure that the carpenter possesses suitable credentials set forth by the government of Dubai city. Ask them to show you the license that allows them to open a carpentry workshop in Dubai.
Remember, you should not just believe whatever they tell you about their qualifications. Ask for evidence. Plus, ask them if they have appropriate insurance. Insurance will secure you as a client and them as the carpenter if an accident, damage, or injury occurs.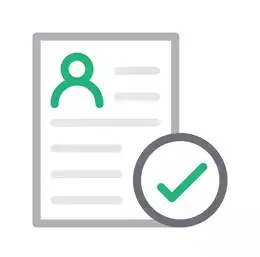 Charges of the Carpenter services
We all have specific budgets to spend on a certain project. Therefore, the cost is also a big factor to consider when choosing reliable technical services related to carpentry. Ask your service provider to write quotes of the work you want to be done and give you.
Also, when you will search for a carpentry workshop near me, you will find many professional carpenters. When you contact them, urge them to give you quotes for your project.
Moreover, request them to split all the possible costs involved. It should include labor and materials. And also additional costs such as the charges of hiring scaffolding or waste disposal.
Additionally, every carpenter in Dubai presents quotes in their own way. You can send quotes as SMS to pleads. It ensures that all quotes and the client's replies accepting them stay on your phone.
But, ask your client first if they approve of this way of quoting. If they prefer receiving quotes as a series of emails, do as they would like.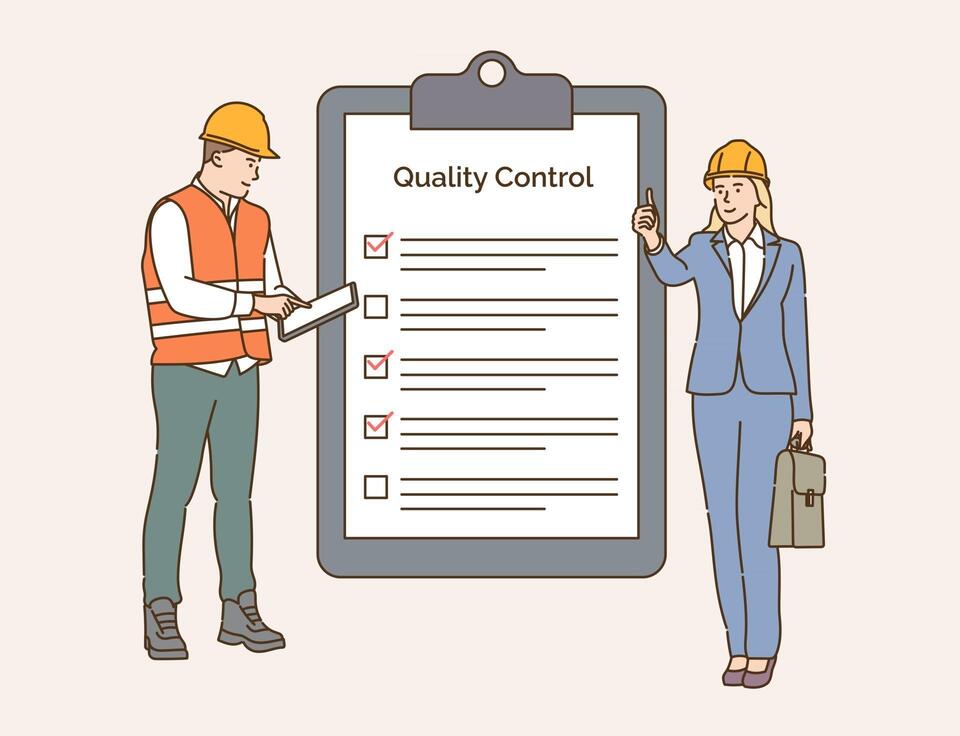 Carpenter Availability
Search on the internet by typing "carpentry workshop near me" that can complete a project in time". The carpenters should be available enough to complete your work within a reasonable time frame.
You may want your project or work completed as fast as possible. It means you would not like a fortnight project dragged into a 4-week work.
Furthermore, carpentry work can make household chores inconvenient to perform. It's often necessary to diminish this inconvenience.
The professional that provides you carpentry services in Dubai should be trustworthy and punctual. Because nobody likes waiting for their carpenter to come. It's crucial, particularly for large projects on which many trades-people are working because they need to enter after the carpenters.
In addition to that, put your schedule together once you know the time period that will be required by them to complete their sections.
Also Read:
How To Fix Creaking Floorboard?
Final words
The professionalism and skills of your carpenter can make or break your project and the value of your property.
By keeping these factors in mind, you will select reliable technical services Dubai related to carpentry. These services will renew the appearance of your house. And they will choose a couple of timber products and structures on your behalf using their knowledge.
The experts at a carpentry workshop in Dubai can install timber products and construct structures perfectly.
Sometimes, it's fine to do the work yourself. At other times, you need an experienced person who can choose quality products.
Remember that asking for a written quote and not paying the full amount in advance are also key tips. Other significant things are the qualification of the carpenter, their professional circle, and whether they have a professional membership.