Costing Of Central Air Conditioning
AC repair in Dubai can be costly if you end up taking the wrong services. Then, how can you find the right services? This article is all about this and the different costs of AC installation. 
Summers are incomplete without the cool and refreshing breeze of the central air conditioner. The cold air makes us feel like we are in heaven. But, what if your AC stops working properly in the middle of the scorching hot summer?
That is quite a headache. It's time to buy a new central air conditioning system. But before you hit the market, you should know the type of air conditioner you need. And also, how much it costs to install an AC.
What is a Central Air Conditioning System?
Central air is a commonly used term for most full-house AC systems in Dubai. It removes warm air with a cool breeze that has been circulated through a system of cold coils. 
The supply and return coils and registers include holes in the floors, walls, or ceilings enclosed with grills.
This system of ducts pushes cooled air from the unit to your home. As the air spreads into your place, it gets warmer. Then, it drifts back to the air conditioning system via return registers and ducts.
ACs remove humidity from the air to enhance comfortable temperature. But, there are some cases in which they find their job difficult. The cases are — when the climate is very humid, the AC system is enormous, or when external temperatures are moderate.
ac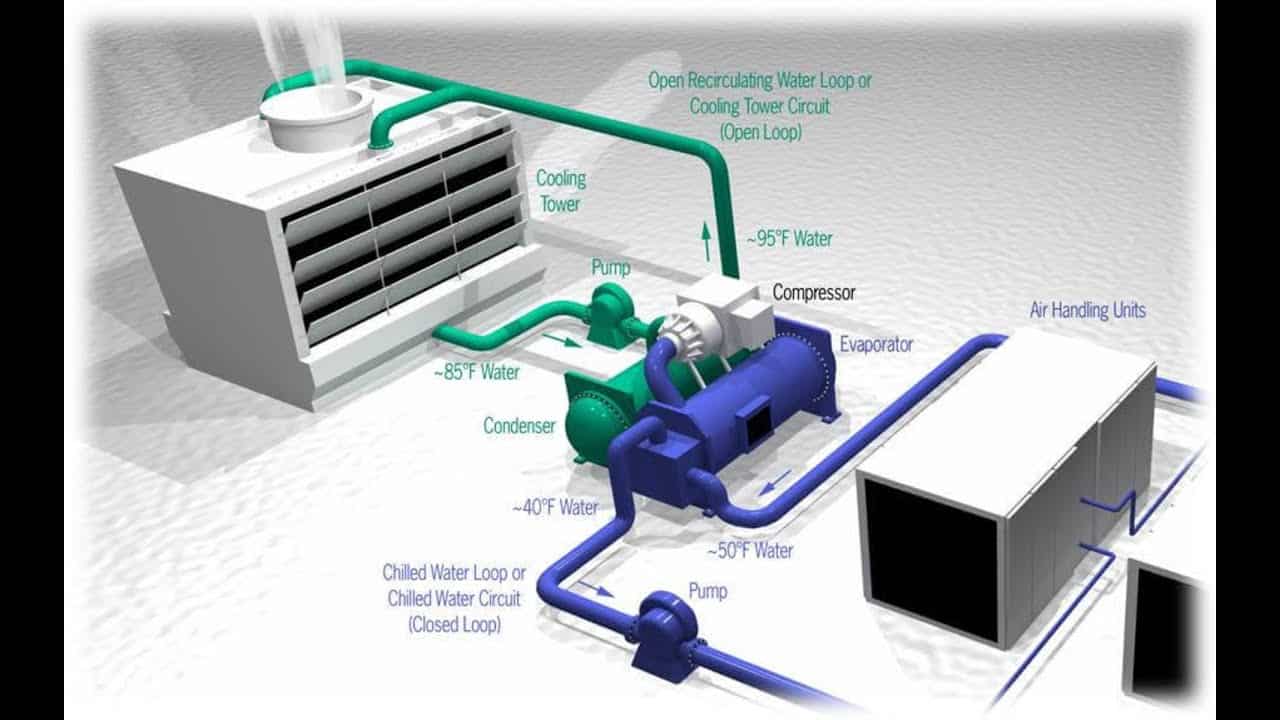 In these cases, the air finds it difficult to access a suitably low humidity to gain a comfortable level. When this happens, many homeowners call the best AC maintenance company in Dubai. 
Because when they use a dehumidifier or decrease the thermostat setting, the energy consumption increases. The dehumidifier will consume electricity and the air conditioner will also consume more electricity for cooling.
Central air conditioning units solve this issue. Just, switch the setting of the fan to <auto> mode.
It means that you won't utilize the unit's central fan to give air circulation. Instead, you will be using circulating fans in each room.
How Much Do I Need to Invest in Central Air Installation?
As per HomeAdvisor, Central AC costs approximately 20,756.69 AED to install in Dubai. The small-sized central air conditioner costs an average of 13,957.78 AED while bigger and more advanced AC costs nearly 27,548.25 AED.
Note that a lot of factors affect the price, like the kind of air conditioner you buy, its size, energy consumption, and the layout of your place.
Check Out
Air Conditioner Not Cooling? Here's What You Should Troubleshoot.
9 Most Common Reasons Why Your AC Won't Turn On
Kinds of Air Conditioners
Sometimes, even the top AC maintenance Dubai tells you that it's useless to invest more in this unit. And you should buy a new one.
Before you purchase a new air conditioner unit, you need to know the type of system that is best for your home. There are different AC systems for different types of houses.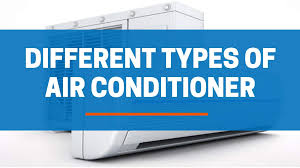 AC systems can be divided into two types — individual AC units and central AC systems. As per HomeAdvisor, the most common kinds and the amount required to install them are mentioned below:
Window AC Unit
This unit works from a window. Its installation asks for 550.96 AED to 1,836.55 AED. This type of air conditioner normally only cools 1 or 2 rooms.
Portable AC
In some places, the weather remains reasonably cool most of the year. People usually only need to cool their homes for a month or two in those places. 
The portable unit is designed for the residents of those areas. Like a space heater, it can be moved from one room to another. You can find these units at a range of prices. But their prices usually fall beside the prices of window AC units.
Ductless Split AC System
This system has three parts. These are — an indoor evaporator coil, an air handler, an outdoor compressor, and a condenser unit. These ACs have a price range of 20,146.98 AED to 53,259.95 AED.
Central Air System
It has all the parts that a split air conditioner has. But, its parts are packaged into 1 unit and this bundle is installed on the side of the house or on the roof. Its price varies from 14,325.09 AED to  27,548.25 AED. expert at a handyman services Dubai can install a central air unit at your place.
The Price Range of Central Air Conditioning Systems
So, you have decided to purchase a central air system for your house in Dubai. That is why you have landed on this blog. Well, as far as central air is concerned, multiple aspects impact its price. The size is an essential factor.
When professional handymen talk about size, they aren't referring to the physical measurements of the unit. Rather, they mean its cooling ability or power. This power has the unit BTU or British Thermal Unit.
A BTU refers to the amount of heat needed to increase the temperature of 1 pound of water by 1 degree Fahrenheit. 12,000 BTUs amount to 1 ton. For example, an AC unit sized 2.5 tons is equal to thirty thousand BTUs.
According to HomeAdvisor, the money you will need to invest for AC units including installation falls in this range by their sizes. 
 1.5 ton unit costs between 9,182.46 AED to 16,528.43 AED
2 ton unit costs between 11,386.25 AED to 18,732.22 AED
3 ton unit costs between 12,488.15 AED to 19,834.12 AED
4 ton unit costs between 15,426.54 AED to 22,772.51 AED
14 SEER unit costs between 11,018.96 AED to 22,037.91 AED
16 SEER unit costs between 13,590.04 AED to 33,056.86 AED
Generally, you will require 1 ton of cooling for each 500 to 600 square feet of area in your house. You may need the services of AC repair in Dubai if your home is older. 
Old homes have outdated structures. They are usually aren't equipped to support advanced air conditioners. Your old residence may require replacement ductwork or extensive repairs. It may cost you 36,729.85 AED or more.
Bottom Line
Most of us can't imagine going through the long hot days of Dubai without an air conditioning system. Fans aren't enough to beat the scorching heat here. Central air conditioners seem like a boon. But, their prices including the cost of installation can break your bank.
It's important that you do your research before investing money in purchasing and installing a central air conditioner in your home. The costs fluctuate according to locations and the kind of AC you need. 
The most important factor is the condition of your current air ducts. In short, the buying costs are just one chunk of the overall costs. 
You should also consider the money needed for pre-installation analysis, potential air duct change or alteration, and a trusted air conditioning systems maintenance agency. This agency should have experts in ventilation, heating, and air conditioning to do the job.