Suppose you have a revolutionary design in mind for your bedroom, but your wife thinks it is a totally stupid idea. Now you want to prove to her that this design would make your room look amazing.
How would you do that? You can get your room completely designed with walls painted and then show it to her. But what if she still demands to change the design? You would have invested so much money, time, and effort.
Is there a solution acceptable for both of you? Previously there was none. But now, there is a solution, thanks to artificial intelligence. Don't understand?
Spare us some minutes to explain this to you and how AI has transformed the landscape of interior design in Dubai. 
What is Artificial Intelligence?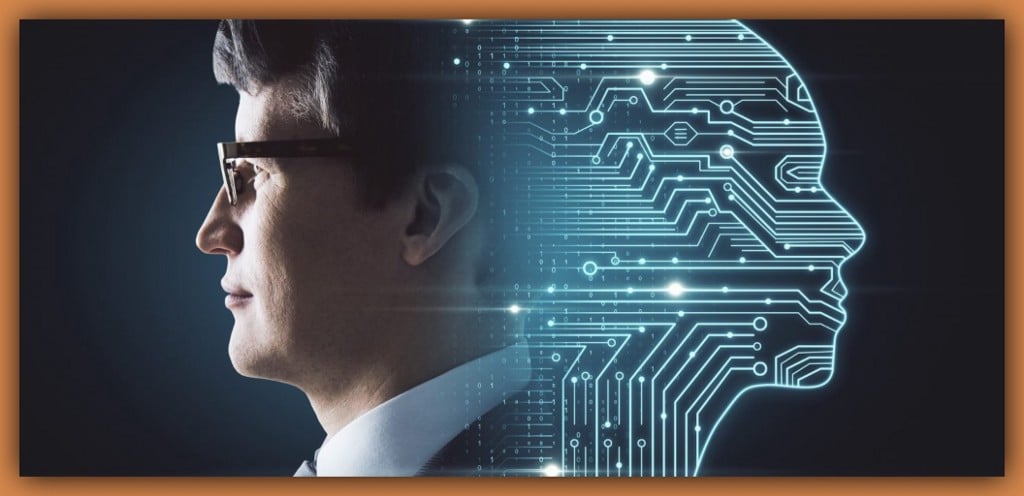 Artificial intelligence deals with the imitation of human-like behavior in machines and the ability of a computer to simulate smart behavior. AI has become a buzzword for some years. However, the concept dates back to the 20th century.
How Does AI Help Homeowners Design Their Spaces?
Artificial intelligence has been able to rapidly make its place in today's rat race lifestyle. It has owned the industries that used to be run by architects and engineers. These engineers and architects initially used AI in robotics and machine learning to further particular construction projects.
Artificial intelligence is likely to thrive in the home remodeling field. A  homeowner can make more intelligent design choices with real-time visualization.
71 percent of consumers say that they tend to splurge more on a product if provided the choice of its real-time visualization. It isn't surprising that people want reassurance when they remodel their houses. They invest time, money, and energy in such expensive and large projects. 
Want to know about gypsum ceiling Ideas?
Latest Gypsum Ceiling Designs For Bedroom 2022
Artificial Intelligence and 3D Modeling Can Reduce Design Costs
An interior designer or home maintenance services usually ask for 550.95 AED to 734 AED. The total amount reaches approximately 19,099 AED for average homes. 
This hefty amount doesn't include the prices of tangible things like furniture, paint, or handyman labor. With inflation and the possibility of rescission, most average homeowners can't afford such exorbitant costs.
Artificial intelligence facilitates people wishing to design their homes to make intelligent decisions without the worry of seeing back. It helps them avoid frustrating and pricey circumstances like wrongly calculating the size of brand-new furniture. Or transferring useless objects back to their place.
AI enables people to resolve design problems within their houses with a few taps. They now have an easier, more economical, and remote way of preventing wrong decisions.
How Can AI Improve the Interior Design Process?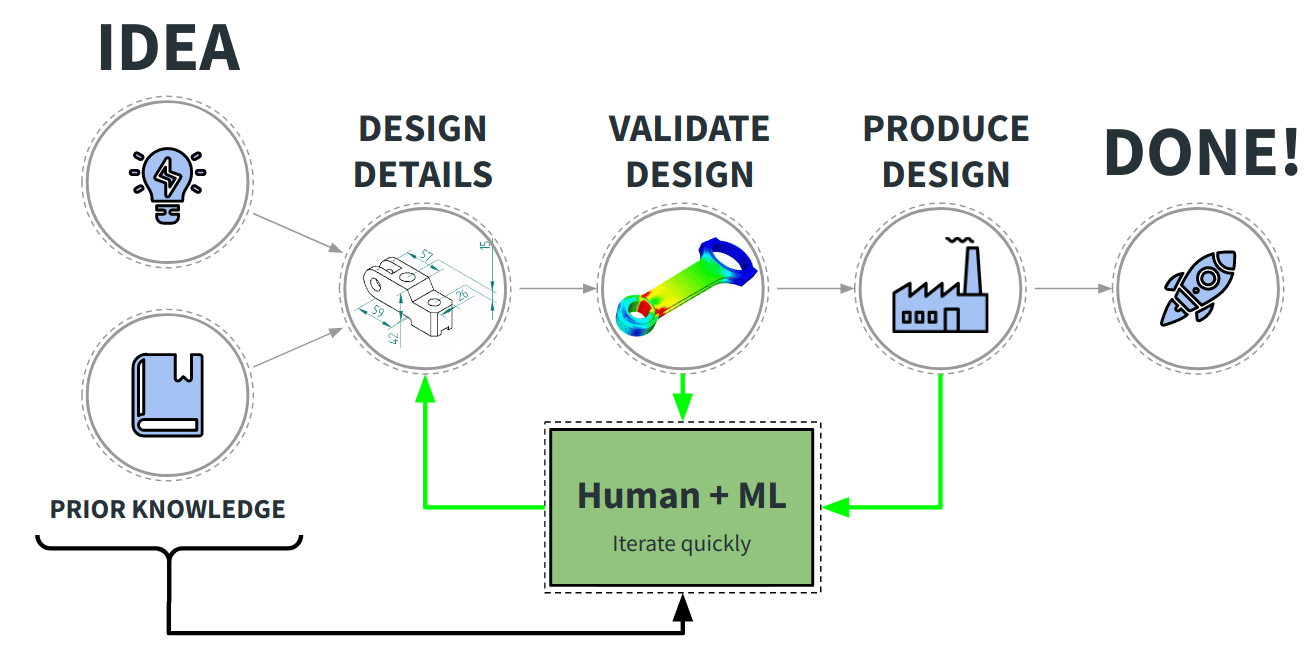 "Narrow AI" technologies have taken us to a new standard. PCs or, more accurately, the hike in GPU performance, have permitted us to begin developing software that we can program to forecast specific actions. And even more surprisingly, we can make it learn from its errors.
It will not take the place of an interior designer but can assist them. 
Accelerates the Process
Put simply, this technological advancement offers both positive and negative aspects for experts in interior design in Dubai. The good part is it will speed up the whole design process.
Choosing colors, variations, designs, furniture, and furnishings is becoming much quicker and more convenient. Many developers have programmed their design apps to identify drafts and turn them into digital versions, which might become tailored projects later.  
Perks of LiDAR Sensors
Have you heard about LiDAR technology? It allows users to scan a space and its objects with their devices to get their digital models. 
LiDAR technology uses artificial intelligence and augmented reality to let homeowners scan the interior of their residences to check whether their intended design fits well within the space and with all the elements.
To add items to such a model in the contemporary world, you need to choose and manually add furniture items from the library and implement the relevant materials. 
But, if your gadget's camera has a LiDAR detector, you will get various designs completed with furniture and several color schemes.
Deep Learning Helps to Create Personalized Designs
Human interior designers are still a step ahead of machines as technology isn't capable of making non-traditional judgments based on clients' needs. But this is changing. The latest scanning apps are equipped with deep learning technology.
Before making numerous alternatives for your home's interior design in Dubai, it will ask you to fill up a questionnaire. The questions will deal with your favorite colors, styles, materials, and accents in interior design. 
This information will help the app develop better design options. Moreover, the software can compare the gathered information with data from old completed projects. The app will also save your finalized design to offer it first to someone in a similar situation.
Also Check:
2022 Modern bedroom cupboard design ideas
IKEA is a Pioneer in Introducing AI 
IKEA is a well-known brand based in Sweden but loved by the whole world due to its affordability. It took the lead in using ARCore as its platform's foundation to help its fans to buy more safely in-store and at home.
Their app has a diverse collection of products for homeowners to digitally place in different environments they want to remodel with their phone cameras.
IKEA's AI-powered app also enables people to pinpoint certain things they want to buy. And they can bind them with other items within its catalog that can be compared physically.
The best part? The app provides measurements for every item. Artificial intelligence will decide if certain furniture items look good in a scanned room, offering the users clarity. They will be satisfied that they have bought only the ideal match.
The company says that the application is automated to scale items according to the room's measurements with 98% accuracy.
Bottom Line
Artificial intelligence is here to stay in the interior design business. It will transform home design in the upcoming years. We can see that technology is advancing at a mind-blowing pace. 
What was considered impossible a decade ago is a reality today. AI will make designing homes and other spaces a pleasant and easy task that can be done with some clicks.
New types of interior design apps will likely emerge soon which will make our daily lives more AI-driven. I think that the Metaverse will be a big player in determining how AI might revamp the design industry's future.
There is a prediction that architects and workers in the design domain will begin to move offline and use conventional tactics in the virtual world. We might see more digital architecture, furniture, houses, etc.
More people will buy homes and furniture within the metaverse just like we do now in the physical realm. We hope that humans will eventually develop a smart AI-powered app able to learn all aspects of a client's preferences.